Life Coaching for Women with Catharine Ecton
As DC women, we are often juggling many of the following:
– Relationships & Career
– Family Life & Parenting
– Self-Esteem & Happiness
– Stress Relief
– Physical Health & Well-Being
It's enough to make even the most driven, organized and responsible woman's head spin – and our personal hopes, wishes, aspirations and dreams often get lost in the shuffle.
"Catharine taught me how to ask for what I need with real authenticity, not just from others but from myself. I sought her help during a time when I felt painted into a corner with the demands of my job, taking me far away from what matters most to me. Catharine embodies the very best of coaches, empowering you to tap into the abilities you already have within yourself, encouraging you to take action and full ownership of your life. She helps you find your North Star with compassion, understanding, real honesty and humor. Simply put, she helps you right your compass. I'm forever changed, and forever grateful." -Catharine Ecton Life Coaching Client
Is life coaching is right for you? Book your complimentary initial life coaching consult with DC Life Coach Catharine Ecton today.
* Based in DC & serving the world, Catharine will follow up personally within one business day of your request.
Catharine provides the following types of life coaching for women:
Did you know that within our generation, an extra 30 years have been added to our life expectancy? Many of us are ready to live our best lives just as we hit 40, 50 or 60. Uncertainty is a common feeling for women at midlife, regardless of if we have dedicated our lives to our career, homemaking or some combination of both. I believe that "midlife" for women is far from a "crisis." In fact, it can be our most powerful time of connection, when the pieces of the puzzle really come together.
Layoffs, retirement and moving within an organization can feel like a crisis. Let's reframe it as an "a-ha" moment for your personal reinvention. Check out the useful tips and client case study on my Career Transition Coaching page.
When a marriage or long-term relationship ends, life coaching can make a big difference. I have helped clients create a successful process to let go of the past, move beyond divorce, breakup or loss and take hold of happiness again.
Start Living Your Best Life Now!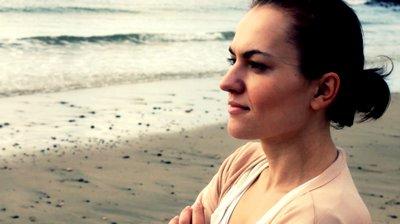 You too can chart a path to success in no time. Make this YOUR TIME to start living the life you've always dreamed of! Don't delay fulfilling your potential for another minute.
Contact me for a complimentary, no-obligations life coaching consultation to discuss the possibilities. Or use the Appointment Scheduler and pick a time that works for you. I coach 90% of my clients over the phone.
I am a Certified Life Coach based in Washington, DC. I provide Life Coaching and mentoring for my clients by phone or Skype. I have worked with many diverse individuals and enjoy a high client satisfaction rate.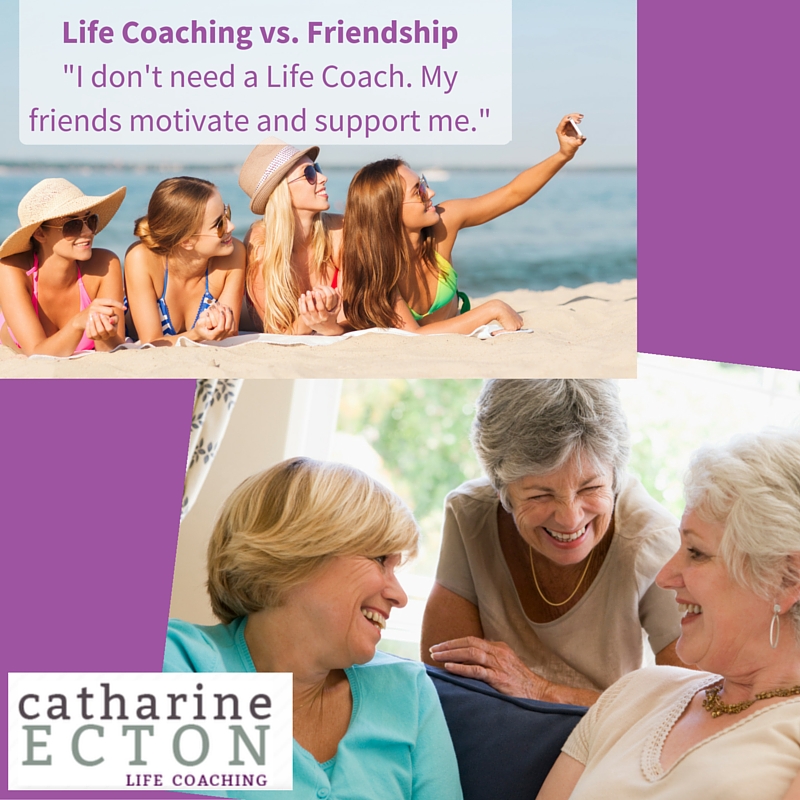 Friends, family and bad or inexperienced life coaches might be good at telling you what to do or constantly giving you advice when you come to them with a problem or idea for change. You can find plenty of instructions or advice for living your best life on the Internet, or in a self-help book. But as a trained and certified Life Coach, my job is not to 'instruct' or 'advise' you. My job is to help you explore and come up with the best choices for you based on where you want to be, and develop a concrete plan with actionable steps to get there.
Unlike self-help books or the Internet, I will work collaboratively with you. Unlike your friends and family, I'm an expert at the process of changing behavior … which is much more valuable than instructions or advice when you truly want to make a change. Warning: it also may be far more effective!
Are you ready to start living the life you always dreamed of? Are there changes you need to make or obstacles you need to overcome to start doing so? Are you ready to get "unstuck"?
Just curious whether life coaching is right for you? Book your free first consult with DC Life Coach Catharine Ecton today.
* Based in DC & serving the world, Catharine will follow up personally within one business day of your request.
"Yesterday I was clever, so I wanted to change the world. Today I am wise so I am changing myself." (Rumi, 1207-1273)