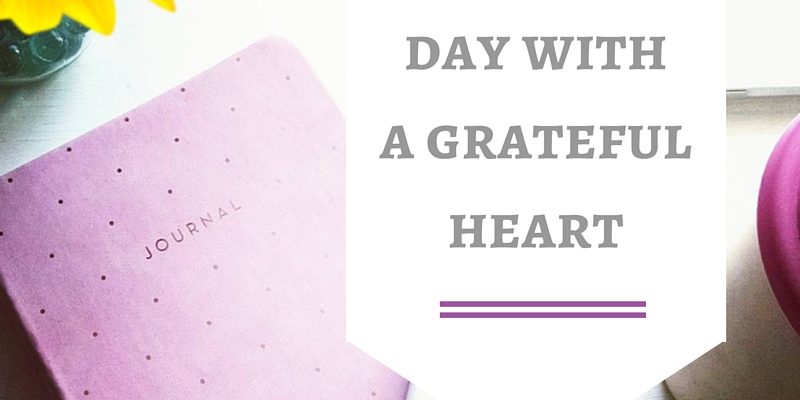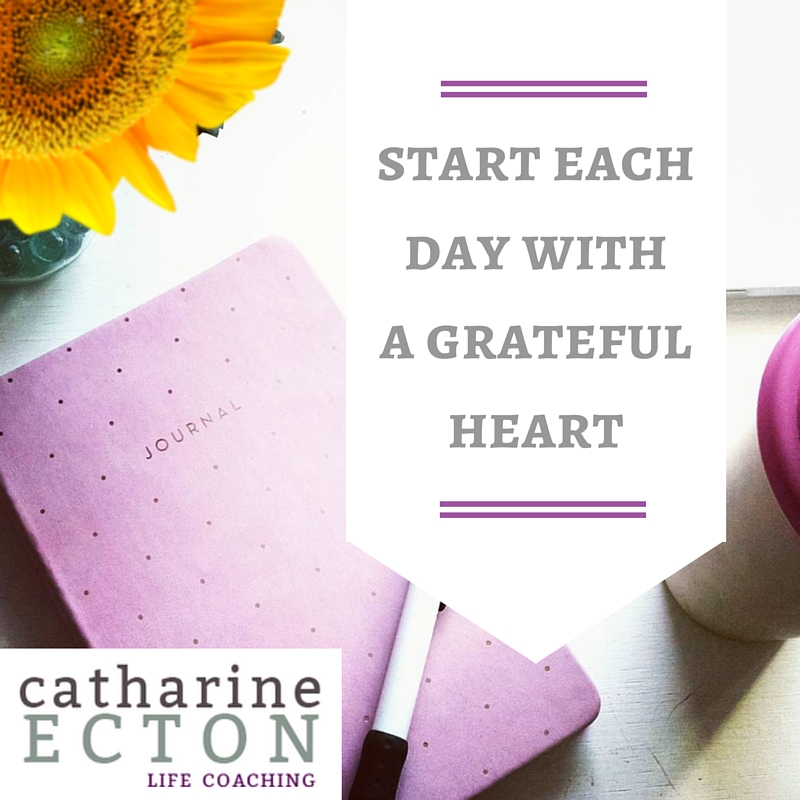 It's now been scientifically proven: counting your blessings actually leads to a happy life.
UC Davis psychologist Robert Emmons cites "scientific proof that when people regularly work on cultivating gratitude they experience a variety of measurable benefits – psychological, physical and social."
In one study, Emmons collected data from three groups of research subjects. One group made weekly entries in a gratitude journal, listing five things for which they were grateful. Another group kept a journal discussing five things that displeased them. A third group was asked to list five things that happened to them during the week, with no prompting to add value judgements to them.
After 10 weeks, subjects were questioned about their psychological and physical health. The study showed the gratitude group was 25 percent happier than the other participants. They also exercised more (!) and reported fewer health complaints. Amazing what a little gratitude will do!
The Gratitude Movement
When you train your brain to find the blessing in everything, you start to find joy in everything. It is hard to find blessings if you are always complaining. Accepting what is, and finding the good in it, reveals the many blessings that are sometimes hidden in plain sight. After all, if we aren't grateful for what we have now, what makes us think we will be happy with more?
Most of us know this, yet continue to start our day with things other than gratitude. Our day starts in the opposite way: we hit the snooze alarm, hit the floor, hit the gym or hit the shower, sometimes begrudgingly, thinking about everything that needs to get done. Maybe we resent our obligations, or feel overwhelmed.
It's counterintuitive, but personally when I start my day in a more contemplative state I'm actually able to accomplish more.
Many of my clients' lives have changed when they have taken conscious steps to cultivate gratitude.
A Simple Way to Add Gratitude to Your Day
A gratitude journal is an easy way to build gratitude into your every day routine – and could get you on the way to feeling happier!  Whether it's a few sentences, a word, phrase, or many paragraphs, there is no one format that you "must" follow. Just start! These gratitude journal writing prompts will help you get started.
Gratitude journal writing prompts:
Today I felt grateful for something. What was it?
How am I fortunate?
Whom do I appreciate?
What material things or possessions am I thankful for?
What unique abilities do I have?
What can I offer to others?
What do I love about my surroundings?
What experiences have I had that I'm grateful for?
What opportunities do I have?
What have others done that I now benefit from? (Even if I don't know them personally!)
What challenges or difficulties am I having that I can appreciate?
What can I be thankful for because it is different today than it was 1, 5 or 10 years ago?
What insights do I have today that I can be thankful for?
Life Coaching & Gratitude: Take The Next Step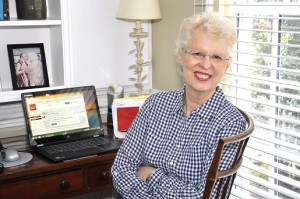 Gratitude is just one piece of the puzzle. If you feel you're spinning your wheels, procrastinating or that obstacles are blocking you from reaching your true potential, contact Catharine Ecton Coaching today. Here are some of the things my clients say they've gained as a result*:
Self Confidence
Self Awareness
Ability to go outside their comfort zone
A feeling of fulfillment
An alliance with me
New perspectives
The ability to stay focused
Better decision making ability
Peace & contentment
The ability to see themselves in a positive way
*All of the above drawn directly from my many happy client testimonials! Read all of my Life Coaching testimonials here.
Contact me for a complimentary, no-obligations life coaching consultation to discuss the possibilities. Or use the Appointment Scheduler and pick a time that works for you. I coach 90% of my clients over the phone, and my DC-based Life Coaching clients have the option of meeting with me in person. I look forward to hearing from you.