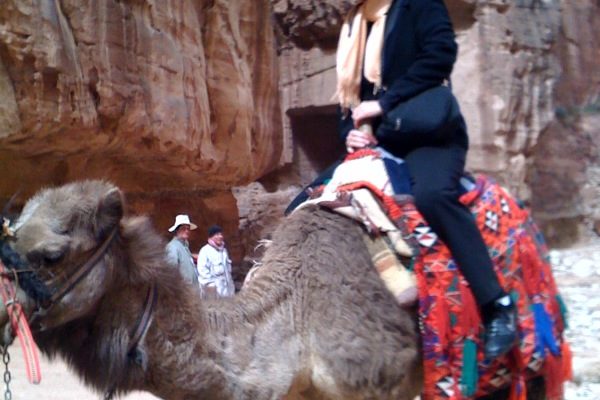 I wish I'd had a life coach when I moved to South America in the 1960s. I felt guilty for feeling lonely when I was surrounded by interesting people and a new language and culture to explore. I was homesick and nostalgic for what I had left behind; a place that I understood and a community that supported me. I did not know how to create a life for myself, and I didn't understand the stages of cross-cultural adjustment.
Relocating & Life Transitions: The Common Thread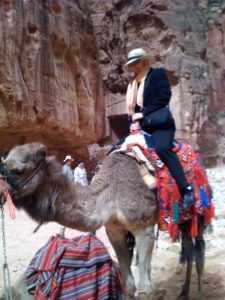 My experience was not unusual. Most people who relocate – even if only to a new state or neighborhood – anticipate an adventure and assume that they will find their place quickly. But, for the most part, the period of euphoria is short lived and the letdown comes as a surprise.
A culture is a complex system of communication that includes language, food, customs, verbal and non-verbal behavior. Culture shock, transition shock, re-entry shock refer to the various effects experienced by someone in an intercultural situation. You can tell by the negative term "shock" that these experiences are not always positive. It can take several months to settle in and develop your role in a new community.
Our identity and self-image are closely related to our own cultural traits. When you adapt to a new culture it shifts your own cultural norms and behavior. Where and how do you fit in? Being aware that there is a process of adjustment can help to support you as you find ways to stay true to yourself and live according to your values.
How Life Coaching Can Help with Cross-Cultural Adjustment
A life coach can bring into focus your goals and dreams when life seems to be in an upheaval. Using navigated and targeted discussions, as a life coach I co-actively work with my clients to recognize the obstacles holding them back. Together we devise ways to cope while adjusting to your new place, including:
letting go of assumptions,
noticing feelings of being in limbo and disorientation,
examining your "being" and actions for self-assessment and reflection,
staying curious and open to reorganization of daily life and goals,
celebrating the gradual adaptation as you build your community.
Relocation to a new country, to another state, a new office, a new kind of job are all events that can make you feel unsettled and displaced. As a certified life coach, I can help you find your place and be your support and advocate on the exciting journey of self-discovery and learning.
Security is mostly a superstition. It does not exist in nature. Life is either a daring adventure or nothing. –Helen Keller
Facing a big change? With the right tools, navigated conversations and the intention to create something great, you too can discover ways to make a life transition into a fresh new beginning. Let's get started now on identifying what you want and find a way to get you there.
Contact me for a complimentary, no-obligations life coaching consultation to discuss the possibilities. Or use the Appointment Scheduler and pick a time that works for you. I coach 90% of my clients over the phone, and my DC-based Life Coaching clients have the option of meeting with me in person.