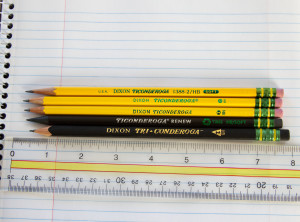 September is back to school time. For years I enjoyed my family outings of buying school supplies with my children. There was a sense of excitement and anxiety about the new school year. Shopping brought out the fun side of preparing for what was ahead. The package of yellow #2 pencils, a shiny lunch box, and bright colored binders are images that still make me smile. The new beginnings for my children continue with their children and I see another generation launching into a year of wonder and excitement. There will be choices and decisions, rough spots and obstacles but also an opportunity for change, growth and discovery.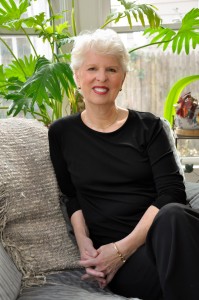 This September brings me new beginnings that are as powerful as ever. With a robust and exciting coaching business, I continue to focus on clients who are committed to making fresh starts. Our shopping cart is of a different sort: tools to break old habits, an action planning log for goal setting, a Wheel of Life to see where they are and where they want to be, and a mirror to look deeply at themselves. The co-active coaching journey is a hand-in-hand exploration that  begins with the same promise as a September school bell.
Right now I have the same sense of hope and enthusiasm as when I took my children out for their supplies. I am grateful to share my new beginnings with others who are willing to look at new perspectives and make the changes they want, this year.
Though no one can go back and make a brand new start, anyone can start from now and make a brand new ending. –Carl Bard
Need a Fresh Start? With the right tools, navigated conversations and the intention to create something great, you can discover ways to live your best life. Let's get started now on identifying what you want and find a way to get you there.
Contact me for a complimentary, no-obligations life coaching consultation to
discuss the possibilities. Or use the Appointment Scheduler and pick a time that works for you. I coach 90% of my clients over the phone, and my DC-based Life Coaching clients have the option of meeting with me in person.