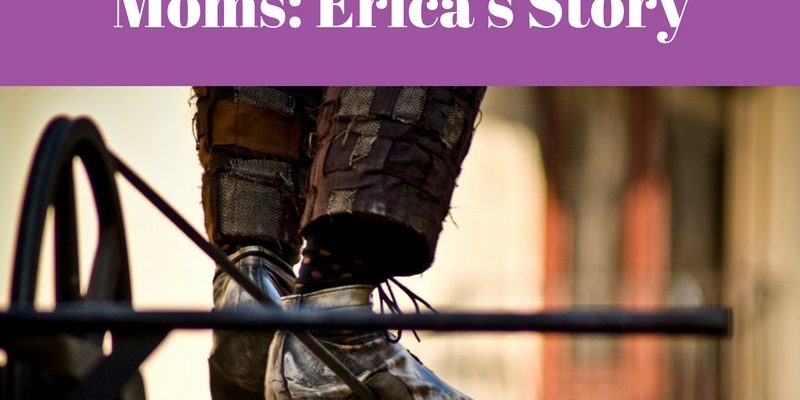 As a single Mom, you may feel like a tight-rope walker without a safety net. Loneliness and feelings of overwhelm are common, as are fears and worries about "doing enough" to raise your children alone. Working with a Life Coach can provide you with vital tools to balance raising your children with having a life of your own, and make your time spent with your children more rewarding and fun.
Life Coaching for Single Moms: Erica's Story
Erica* was looking for support, love and companionship after years of being a single Mom with three young children. She loved her job and was confident in her career, but her personal life was lonely and unfulfilled.
In my coaching sessions with her, we spent time uncovering what she truly values. We found that Erica had deeply bittersweet feelings about parenting. She adores her children, but finds time away from them necessary, exciting and empowering. This results in conflicting feelings about herself, and about parenting. Erica came to me to create a plan for how she could improve her life – and she wanted to do it within 6 months.
What Life Coaching Can Do
Single Moms often come to me looking for help on how they can be a better parent. But I always consider that their dissatisfaction may stem from needing support with their career, relationships, and overcoming guilt. Successful parenting depends on so many facets of life, so I base my work with Life Coaching clients on their self-articulated values and the many areas that can help their parenting be more effective and rewarding. I love to help clients achieve measurable goals – their own heart's desires – on a schedule that we set together. In Erica's case, this stemmed from her commitment to make lasting changes within a relatively brief time frame.
Erica and I developed strategies to deal with her parenting issues, and to disarm the intensity of handling life alone. Together, we developed an action plan to make life less overwhelming while gaining control and balance in her career and personal life. Today, Erica has achieved several of the goals we set together. She continues to work towards filling herself up first so that she has something left for her children.
A Unique Approach to Life Change for Single Moms
As a Life Coach, I help clients set up a plan to change their lifestyle, improve their career, or cultivate new relationships. Therapists work with people who have problems with thought patterns, emotional difficulties, or ingrained behavioral problems (due to their past, a chemical imbalance, etc.). If you are experiencing stress caused by your Single Mom lifestyle, working with me would be a great fit if you:
Believe you have everything within yourself to create your best life
Are teachable, and committed to change
Would like to jump-start feeling great again, gain momentum and create success, balance and fulfillment in every area of your life
Need the support and synergy of a coach dedicated to your success
Read more about Life Coaching vs. Therapy. As a Certified Life Coach, my methods are proven, collaborative and effective.
Working together with my clients, we are able to change our lives one day at a time through Life Coaching. With the right tools, a few powerful questions and the intention to create something great, we can get to where we want to be. We don't even have to know what "our best life" looks like, just that we want to live it.
Need Help as a Single Mom?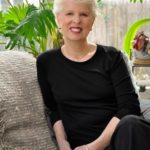 Creating success in your life as a single Mom might seem like a big task, but I help my life coaching clients do all this and more every day! Need an ally in this work? I am accepting a short list of new clients now. Schedule your free initial Life Coaching consultation today. We'll chart the processes you need to tune into that still, small voice of your values and intuition, and approach change with purpose, patience, persistence and intention. Let's explore how you can have what you want and live with more ease, freedom, joy and meaningful connection to those around you.
* Catharine will follow up personally within one business day of your request. Contact Life Coach Catharine Ecton Today(202)
[email protected]
*Names have been changed to protect client confidentiality.