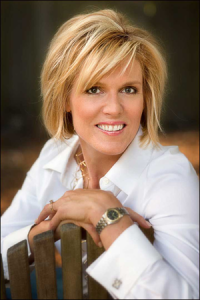 What fire, energy or motivation drives you to succeed?  How does the accountability found in a life transitions coaching relationship help when making changes and moving forward? Caroline Adams Miller, a friend and coaching colleague, recently sat down with me to chat about her forthcoming book AUTHENTIC GRIT. An author of six books, TED talk speaker and fellow swimmer, Caroline has inspired and supported me in my coaching work. Now she has introduced me to "grit."
Caroline defines grit as the passion and perserverance found in the pursuit of long-term goals. We share a similar coaching philosophy, following a client-based agenda with techniques supported by science that lead to achievement, identifying values and focusing on taking action for change. Yearning for change is not enough. Grit, teamwork, accountability and kindness are the ingredients to reach long-term, big goals.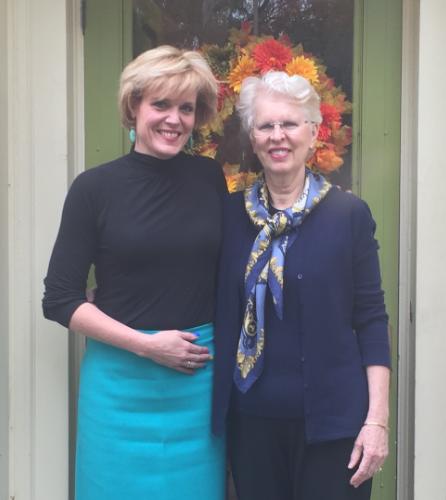 When asked: "What will you regret not pursuing if you don't get started now?", most of us have a ready answer but never articulate it. Coaching can take you to the next level of fulfillment. Eighty percent of people are reactive to life – doing the "woulda, coulda, shouda" dance that takes one in circles. Many reach their mid-40s and regret not having made the hard choices that cause them to step out of their comfort zone. The average age for people turning to coaching is between 45 and 52 years old. These are the years when you first notice that time may run out before you clarify your dream and move to live it. Working to rebrand yourself, create a better version of who you are and find the emotional space to do something new, are areas where grit matters. Grit is the force needed to reach a goal.
Caroline shows us grit, and in my life transitions and relocation coaching I hold clients accountable for their actions so that they do not make false promises to themselves. I will bring the knowledge and know-how to help you develop that gritty side. I will also work with you to bring together a team for support and remind you that kindness counts. The payoffs of  achievement are many; increased self-confidence, recognition, and a feeling of worthiness that comes with acknowledging you have done your best.
Grits gets you there as Caroline shows. What area do you want to change? Where have you been successful previously? Isn't it time for you to invest in yourself?
Call me today to begin an exciting adventure of life transitions coaching and career mentoring to develop the "grit" you need to achieve your dreams. If you're interested in life coaching, contact me today.