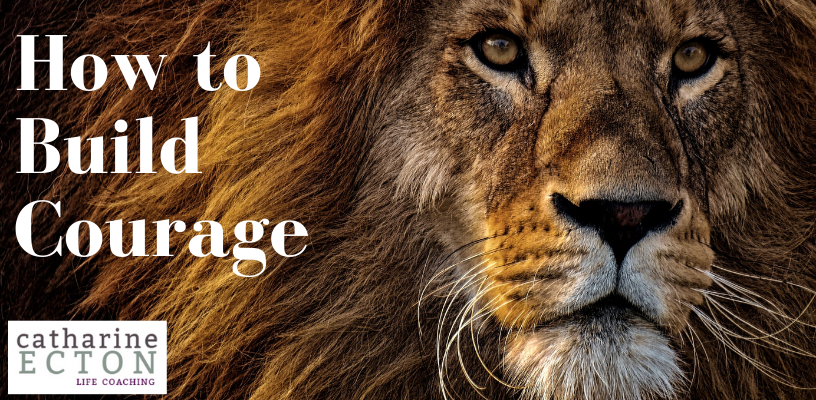 Before I have a complimentary session with possible clients I send them three questions to answer. One of the questions is:
What is getting in the way of reaching your goal?
Here are several answers I have received to that question:
I don't have the confidence to go after it.
I don't have the strength to make the changes I really want.
I feel tired and drained.
I am scared.
I overthink everything.
I sleep too late and then can't decide how to start my day.
It is really hard to connect with others and network due to COVID.
I am anxious, I have a tightness in my chest.
My support system at work is lacking.
I have a difficult boss.
I worry about my future.
It's all too much – marriage, family, job.
The status quo feels easier than figuring out what's next.
I find myself obsessively thinking about world affairs, feeling anxious, fearing the future, and overeating.
I am no longer the person I was a year ago.
Whew! Those answers come right from the heart. In many cases, these calls are the first opportunity clients have to discuss their feelings without being judged. The sessions I have with clients, especially now dealing with COVID changes, have reaffirmed my faith in coaching. It's based on proven principles and it works.
True Courage Comes in Facing Danger When You are Afraid
The other day, I noticed that my husband was reading an old copy of The Wizard of Oz.
"Why are you reading that book?" I asked him with a smile.
"It's a classic!" he said. "There are so many lessons that are especially relevant today."
I started thinking about the main characters in this classic story. Everyone Dorothy befriends on her journey in Oz are having their own little crises of faith. The Cowardly Lion is so afraid of everything that he cannot sleep. He wants to join Dorothy to ask the Wizard for Courage but he feels ashamed. He is not brave enough to be King of the Beasts.
His goal is to find the courage to be the King but his lack of confidence, fear of failure and shame are holding him back. Don't you see a bit of yourself in the Cowardly Lion? I do, my husband does, my clients do too.
Where are you lacking the courage to move forward?
The lion takes baby steps with support from Dorothy, the Tin Man, and the Scarecrow to build up self-confidence and overcome fear. He eventually realizes that he doesn't need some magical wizard to give him courage. He always had the power inside himself, all along. He just needed to discover it for himself.
With a coach by your side and a plan for action that we develop together, we work to do the same thing: build confidence,  overcome anxieties, and rediscover the courage you have within yourself. Let's talk about where courage is needed now and begin to make the changes that you dream about.
Life Coaching to Build Courage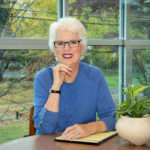 Life coaching with me, Catharine Ecton, is about noticing, identifying, and focusing on assumptions, beliefs, and self-limiting thoughts that might keep you from moving forward to reach your goals, no matter what those goals are. I believe that by working collaboratively we can change our lives one day at a time through life coaching. When you don't know what your goals are, or should be, we'll work to discover the ones that ring true to you. With the right tools, a few powerful questions, and the intention to create something that is authentically yours, you too can find the answers you seek and get to where you want to be.