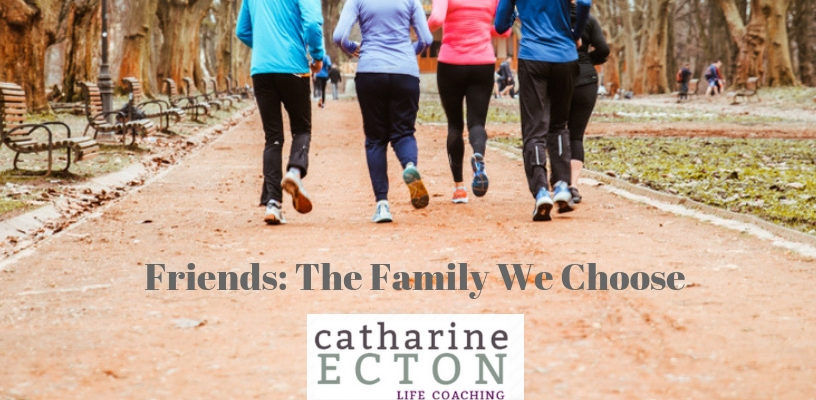 Last month, a group of my gal pals and I took a trip to cheer on one of our swim team friends who participated in an Ironman competition. In these troubled times of civil unrest and world problems, I find my friendships sustain me. I am so grateful for my dear old friends and for the joy of making strong new ones. After our trip, we started an email thread of what friendship means to us. Below is what we came up with:
generosity is contagious,
healthy fit women are beautiful,
real friends are everything,
focus brings results,
a friend is someone who takes your hand crossing the street,
a friend is someone who asks about YOU,
having fun is a great comfort,
supporting someone else is a gift for you,
helping others always feels good,
age is just a number,
gummy bears are delicious after a long day,
getting up at 4:00 a.m. to swim or walk with friends is worth it,
being with a friend is better than being alone,
a smile from a friend makes a lasting impact,
car stories give glimpses of incredible wonderful women,
the last 15 minutes before saying goodbye can make a difference.
The people you associate with have a major impact and influence on your personal success, your outlook on life and your personal satisfaction. The company we keep is so important! I've put together these Life Coaching tips to help you evaluate, build on and improve your existing friendships … and make wonderful new ones.
These 7 Life Coaching Concepts Help Me Build Great Friendships
1. Shared Values. While you can respect others' opinions and differences, building on common values creates a very positive, uplifting friendship. When friends have similar values, they just flow along with you. You're moving in the same direction together and can help keep each other accountable.
2. Shared Goals. Let's say you're an entrepreneur, working to improve your physical health, thinking about retirement, wanting to improve your marriage, writing a book etc. It can be fun to work on goals together, create more of what you're good at, bounce ideas off each other and celebrate successes together. Let's face it: it's tough to toil away in solitude. We could all use another cheerleader!
3. Strive for Balance. We all have our strengths and weaknesses — you know what yours are. Seek out the people who help and encourage you to tap into your own talents, skills and abilities. Ask your friends for advice or help in areas you struggle. For example, maybe you aren't the best cook, but you have a friend who's always whipping up something delicious — enlist her help! You might be a great writer and can offer assistance to a friend that is updating her resume. When you utilize each other's strengths, everyone wins.