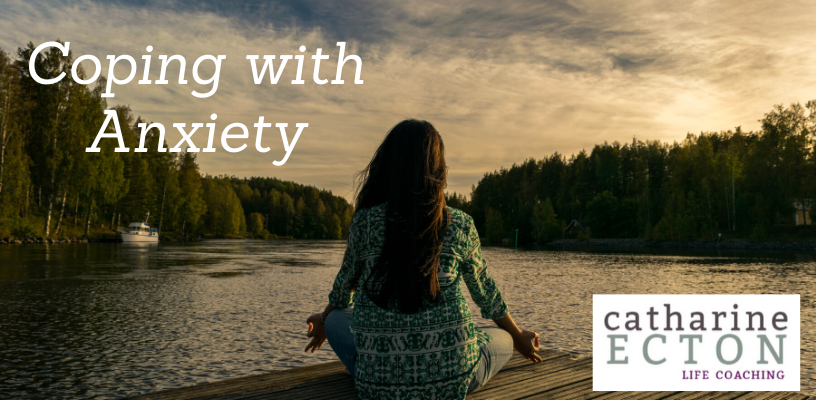 In times of crisis, such as right now as our nation is experiencing the outbreak of the coronavirus, we must take extra care to keep ourselves in balance.
Fretting, worrying, and panicking are draining and unproductive emotions.
This afternoon I went to my files to remind myself of how my clients cope with stressful and challenging situations.
Here is a partial list:
exercising, the most popular coping mechanism
refocusing, doing something for someone else
starting a new project that is meaningful and hard
listening to music
deep breathing
running hard
taking to friends
talking to a coach
The practice of Acceptance and Commitment Therapy (ACT) helps people to recognize and be aware of the cause of the anxiety, face it down and accept that life is full of challenges that are beyond our control. These are not easy steps and are often clouded by dealing with daily worries.
Awareness is the key to beginning to make changes within ourselves. This may be a time to recognize and process your fears by examining how they affect you.
What can you do to alleviate your pain and find the balance between what you can control and cannot control?
Having the mindset to recognize what is going on and making the choice to change your beliefs and behaviors is hard. But harder still is being knocked back by a scary situation and feeling unable to do anything that keeps you in balance.
I have every confidence that as long as we pull together, we'll make it through. The stronger we are in our mental, emotional, and physical self-care, the more healthy we will stay. And the healthier we stay, the stronger we'll be for our families, friends, coworkers, and community at large.
The social distancing that so many of us are practicing right now doesn't have to feel isolating, stressful, or unbearable. In fact, it's necessary. The more we can stay home and stay put, the faster we'll move through this coronavirus crisis.
Social distancing during coronavirus doesn't have to mean total isolation or feeling lonely. Technology offers countless ways to stay connected to your family, friends, and community. Here are more tips from Scientific American on how to preserve your mental health while avoiding physical proximity.
So make the call. Do the at-home workout. Know that I am here too, ready to listen. Ready to help.
Need Help Coping with Anxiety? I'm Here to Help.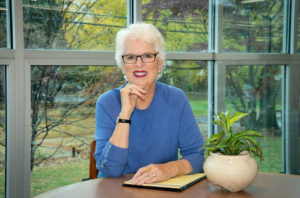 In an effort to be part of the solution, I am accepting a limited number of coaching clients at a pay-what-you-can rate.
I have canceled all of my in-person coaching sessions until further notice, but I've always coached most clients over the phone. Contact me today for a complimentary, no-obligations life coaching consultation where we can discuss whether life coaching is a fit for you. Or use my Appointment Scheduler and pick a time that works for an initial call. This way, you can stay home and still get the help you need during these difficult times.