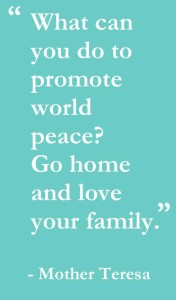 [huge_it_share]Today's blog focuses on helping women re-think how meaningful, impactful and fulfilling married life can be. There are many services out there to assist you once you hit a rocky patch in your marriage or committed relationship. But how can we work on ourselves, to make our relationships the best ones they can possibly be?
I believe the first step to healing and changing the world is focusing on the health and success of our own personal relationships.Your marriage matters to more than just you. It matters to everyone your life touches – to your children, your colleagues, and even the people you interact casually with every day.
For some of my Life Coaching clients, designing and living an exceptional life means creating a life they love with the love their lives.
Prior to Life Coaching, I spent most of my career working in teaching – training, recruiting and mentoring were the areas in which I found the most personal satisfaction. In other words, I was coaching before I knew what coaching was.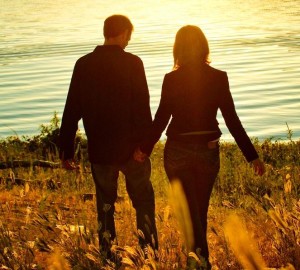 Couples in crisis have counseling and therapists and all kinds of resources for dire emergencies. Women have plenty of guidance on how to look beautiful and create a picture-perfect home. But I realized many women are struggling with how to be a great wife and yet not lose oneself in the process of being married.  
If you would like to work on yourself to make your marriage or committed relationship the best one possible, consider Life Coaching with me. Here's why:
I am an Associate Certified Coach (ACC), Certified Professional Co-active Coach (CPCC), and completed my Master's Degree in Education (M.Ed.) — think of me as a highly-credentialed personal trainer for living your best life
I use navigated conversations, powerful questions and encouragement to help uncover the best in yourself
Unlike self-help books or the Internet, I will work collaboratively with you. Unlike your friends and family, I'm an expert at the process of changing behavior … which is much more valuable than instructions or advice when you truly want to make a change.
As a trained and certified Life Coach, my job is not to 'instruct' or 'advise' you. My job is to help you explore and come up with the best choices for you based on where you want to be, and develop a concrete plan with actionable steps to get there.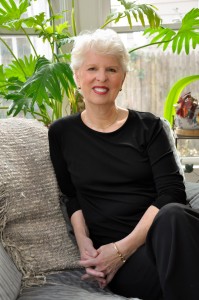 I believe we change our lives one day at a time. We aren't broken and don't need fixing. We have everything within ourselves to create the life we've always dreamed of. We are teachable. We can change. With the right tools, a few powerful questions and the intention to create something amazing, we can get to where we want to be. We don't even have to know what it looks like, just that we want to change.
Contact me for a complimentary, no-obligations life coaching consultation to discuss the possibilities. Or use the Appointment Scheduler and pick a time that works for you. I coach 90% of my clients over the phone, and my DC-based Life Coaching clients have the option of meeting with me in person.