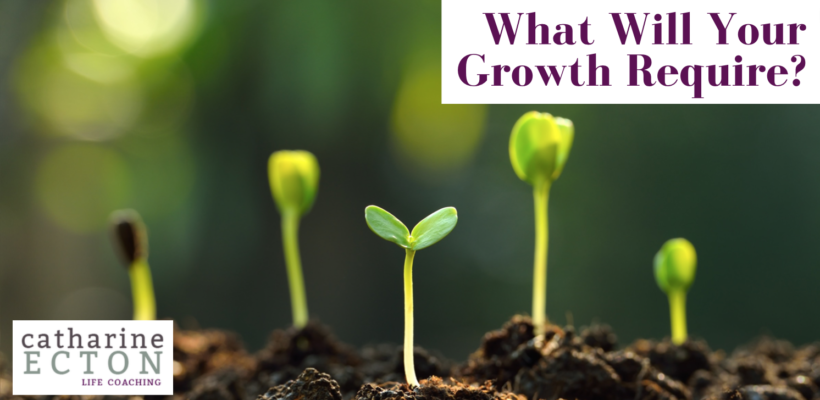 Spring has sprung where I live and work as a life coach in Washington, DC. Flowers have opened and the earth is abuzz with new growth. It has me thinking about nourishment and the elements that are essential for growth. The sunlight, water, and mud that characterizes springtime are all essential to creating the lushness of life. They are just as important as the darkness and rest that occur during winter and fall.
What kind of nourishment does this season of your life require? To live wholeheartedly, to feel in balance, to enjoy a fulfilling relationship, to have a purposeful lifestyle and career, we must explore and acknowledge where we are sourcing our nourishment right now.
Ambiguous Loss: the Grief We Don't Acknowledge
Letting go is part of life. Some losses are ignored, swept under the rug, not discussed nor recognized. As a life coach, I specialize in grief and loss coaching. Even when focusing on growth as we do in "standard" life coaching, my clients and I often run into unprocessed grief. Clients who come to me specifically for grief coaching often find that their loss has catapulted them, ready or not, into the biggest growth phase of their life. Growth and loss work together as opposite but connected life forces. One of the trickiest types of grief to deal with is called "ambiguous loss."
What is Ambiguous Loss?
Over 40 years ago, family therapist Pauline Boss, PhD first coined the term "ambiguous loss" and published her book by the same name. In its simplest sense, "ambiguous loss" refers to loss without closure. There are so many types of ambiguous loss:
Physical loss of someone you love by death, moving, or changing jobs
Loss of contact with a friend, death of a pet, loss of a job, loss of control
Loss of a sense of confidence, security, goals, or a life plan.
What would you add to this list? Anything that lacks closure can be considered ambiguous loss.
Grief and Loss Coaching can help clarify your situation, process your grief, and face your life as it is now. Clients have come to me for coaching with unsettling, sad, troubling feelings that arise from:
Loss of a relationship (friend or romantic)
Loss of a friendship
Loss of a pet
Loss of a business
Loss of job security
Personal physical losses due to illness or the natural aging process
Climate grief
Grief related to racial injustice.
Perhaps you're feeling it's a season when the garden of the heart needs tending. Remember, when we are active participants in processing our life experiences, nothing is truly "lost." It simply gets cleared, placed on the compost pile, and becomes nourishment for new growth.
Work With Me: Life Coaching for Grief & Loss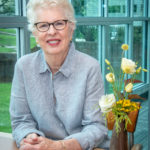 Helping people move through transitions of all kinds including grief and loss is nothing new for me as a coach.
I understand from my extensive client work and my own personal experience that grief is an important part of the human experience.
Coaching with me provides:
A listening ear
Empathy
A "container" to process loss / safe space friends & family can't provide (or we don't want to "burden" them by asking)
Access to one's own inner resources.
Outcomes of grief & loss coaching *may* include:
Learning to work with your grief instead of against it
Building a relationship, setting goals, making changes, building on what works for you
Increased freedom and a better sense of personal identity
Access to a non-judgemental space and powerful questions that allow you to find your own answers.
Interested in working with me as your coach? Use my Appointment Scheduler and pick a time that works for you for a complimentary, no-obligations life coaching phone consultation. Although many look for a grief coach near me, I've found it makes the best use of everyone's time to schedule appointments online and conduct them over the phone. This means I am a grief coach based in Washington, DC, and serving the world. I look forward to hearing from you.