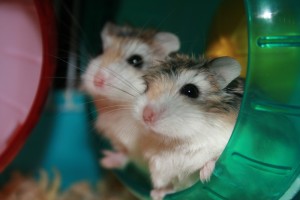 Last week three people told me the same thing: they are bored! Two clients and a friend, two women and a man. Really?
A cloud of monotony, weariness and lassitude seems to hang over many people these days. Where is their energy, interest in life, excitement about learning and enthusiasm for living? I sense they are in a stuck place that develops from long commutes, endless daily chores and living up to the expectations of others. It sounds draining and it is.
Are you stuck in boredom and tediousness? Life coaching can help you discover your passion, your values and use those insights to live fully. Then the hard work comes of changing your mindset and taking action to bring some light and enthusiasm to life. Making even the smallest adjustments can add up to significant changes and gradual transformation. Once the mindset is improved, everything else will be too.
Here are some tips for those facing "boredom" with their current situation:
Do something for someone else
Live in the present moment, mindfully
Take action with enthusiasm
Get outside (just spending some time in nature has been scientifically shown to boost self-esteem & mood!)
Be happy
Exercise
Go somewhere you've never been before
Find purpose
Add some play and surprise to each day
Boredom arises from routine. Joy, wonder, rapture arise from surprise. –Leo Buscaglia (1924-1998)
Are you stuck in a rut?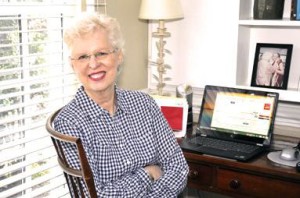 If you feel you're in a rat race, on a hamster wheel – when you're going through the motions and not really living your life – the hardest step is committing to change and focusing on what brings you true joy. If you are craving an exceptional life full of joy and fulfillment, consider working with me through Life Coaching. With the right tools, navigated conversations and the intention to create something great, you too can discover ways to live an exciting, exceptional life. Let's get started now on identifying what you want and find a way to get you there.
Contact me for a complimentary, no-obligations life coaching consultation to discuss the possibilities. Or use the Appointment Scheduler and pick a time that works for you. I coach 90% of my clients over the phone, and my DC-based Life Coaching clients have the option of meeting with me in person.