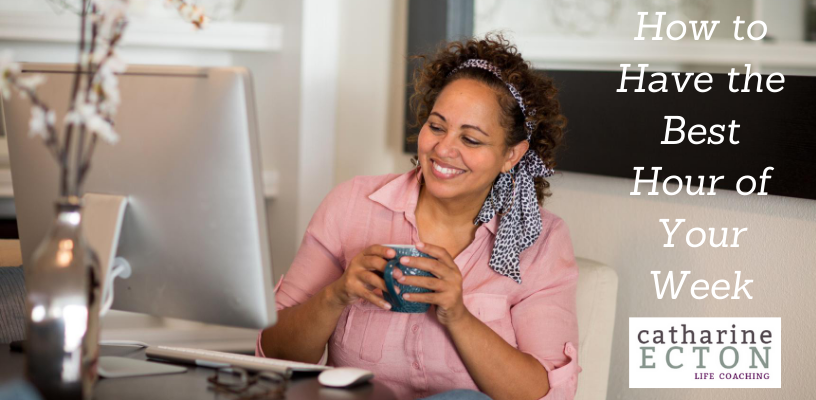 "That was the best hour of my week!"
So said my client Martha* after another very worthwhile and meaningful coaching session. It validated why coaching works.
Here are some of the comments she and others have made during the past few weeks "before" coaching:
"My friends are struggling with all the life changes related to COVID. I know I should be more supportive of them, but their stories are bringing me down."
"I've put in so much time and effort to get where I am right now. With everything changing, I think I need to make some changes too. But I don't know where to begin."
"I'm so anxious. What will happen if I get sick?"
These times have us doubting ourselves, feeling stuck, and questioning our priorities. Old beliefs, self-limiting thoughts, and assumptions about our future hold us back from change and the transitions we need to make within ourselves to deal with today's world.
The Life Coach Says: I'm Listening
My clients in their 20s and early 30s are saying: "I am really lacking direction in my life right now. I can't get a good job. I had one lined up but it's been frozen. No one I talk to is considering new hires. What do I do with my life? I'm upset to be living at home for another year, I was looking forward to independence. I can't even see most of my friends. 
My clients in their 30s and 40s are saying: "It's so hard trying to stay positive right now. I have the dueling demands of both children and older parents to balance, not to mention my own needs to take care of. How do I protect what I have? Plus the huge decisions about my kids' school, staying in balance, keeping relationships intact, staying grounded, and making health an ongoing priority. I am overwhelmed."  
My clients in their 50s and beyond are saying: "Everything has shifted. I'm juggling new priorities, changing retirement dates, and looking at the possibility of a move. Surprisingly, there are some areas of my life that are better! I love working from home; I don't miss my stressful morning commute; I am out of the rat race. I can finish projects on time without lots of interruptions. I like the calmer lifestyle, but I can't help but feel I've lost my purpose in life along with it."
Life Coaching: A Reality Check
As your coach, I will support you, stimulate you, and hold you accountable as you explore ways to clarify what you want next. Life coaching helps you make profound shifts, especially during these times. Ask yourself, how has the COVID-19 crisis affected you?
What have you learned about yourself?
What's working for you right now?
What are you doing to shape your ability to manage your day productively?
How are your convictions being challenged? What are you doing about that?
What is keeping you grounded during this time of uncertainty?
Let me be your partner to make our coaching sessions the best hour you have had this week. You deserve to:
Reduce stress with tools and techniques that are scientifically proven,
Verbalize and process out loud your feelings, emotions, and plans with an unbiased advocate,
Find your own resilience and capacity to cope with the things you cannot change.
Important: processing now helps avoid trauma later.
Need an ally in this work?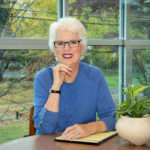 I believe we can change our lives one day at a time. We're not broken and we don't need fixing. We have everything within ourselves to create the life we've always dreamed of. With the right tools, powerful questions, and the courage to focus and adjust, we can find the sweet spot to balance the changes and not be overwhelmed with anxieties.       

Contact me today for a complimentary, no-obligations life coaching consultation to explore the possibilities. Or use the Appointment Scheduler and pick a time that works for you. I coach 90% of my clients over the phone, and my DC-based Life Coaching clients have the option of meeting with me in person. I look forward to hearing from you.
*names have been changed to protect client confidentiality